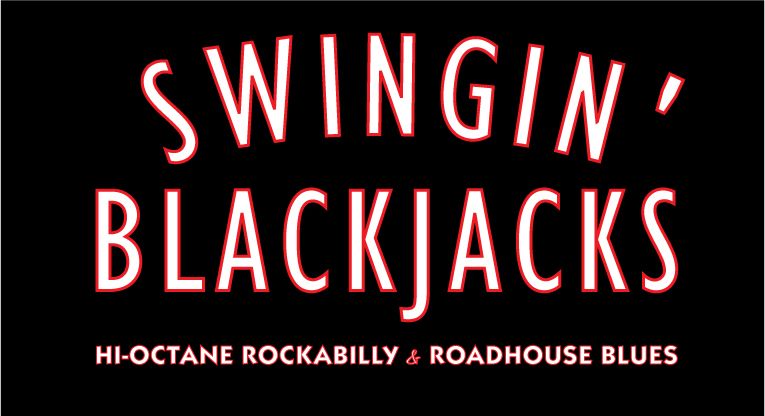 Welcome to this, the newly minted Swingin' Blackjacks dedicated website, where you can keep up to date on band gigs, as well as band members solo projects. Along with the creation of the site, we're excited to announce the upcoming release of the newly mastered, newly pressed Swingin' Blackjacks EP/CD "FOUR HOT TRACKS!!". Recorded and produced by then bass player Mark Fournier in 2000, the band has been distributing DIY copies to the present time. The Swingin' Blackjacks were the fortunate recipients of the 2018 Amy Louie Grossman's Music Scholarship, a fund to commemorate the life of Amy Louie, late member of Grossman's Tavern owners, the Louie family. In Amy's memory, the annual juried award is given to bands and solo artists to assist in their professional development, and the Swingin' Blackjacks are grateful to have been chosen. 
Along with the slick new mastered release of "FOUR HOT TRACKS", The Swingin' Blackjacks are directing a portion of the funds recieived to the creation of this website - we hope you like it. You'll be able to listen to our music, order copies or download tracks, and order future band merch. Buy stuff and we'll make more music we(and hopefully you)love. 
We're excited to be piloting our own vessel through cyberspace, and we'll be more excited to see everyone rockin' it up on the dance floor soon! Thanks for visiting.
(Oh, this is a bit of a learning curve as far as webmastering goes, so please be patient if you notice any glitches from time to time - cheers!)